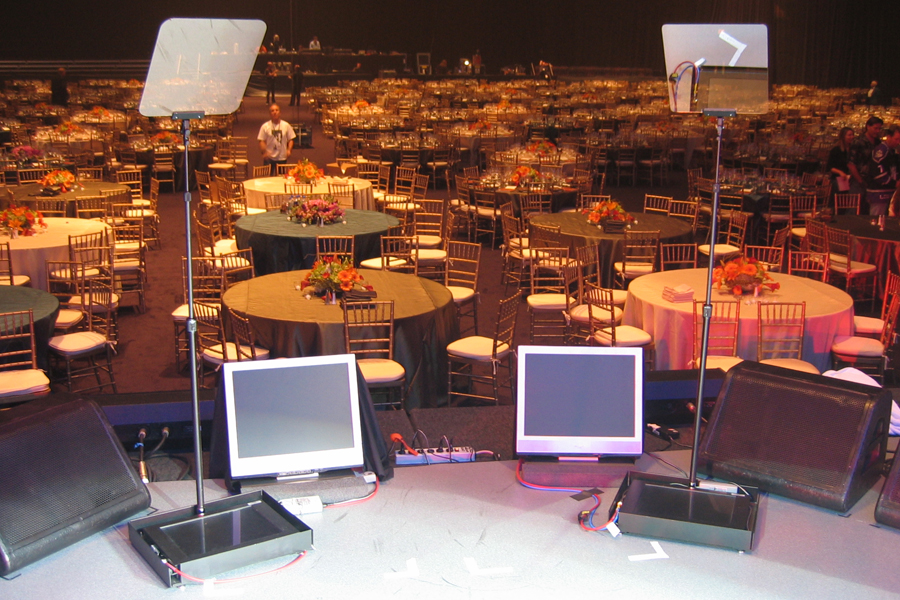 What makes us
the BEST choice for teleprompter
in Las Vegas…

"EXPERIENCE"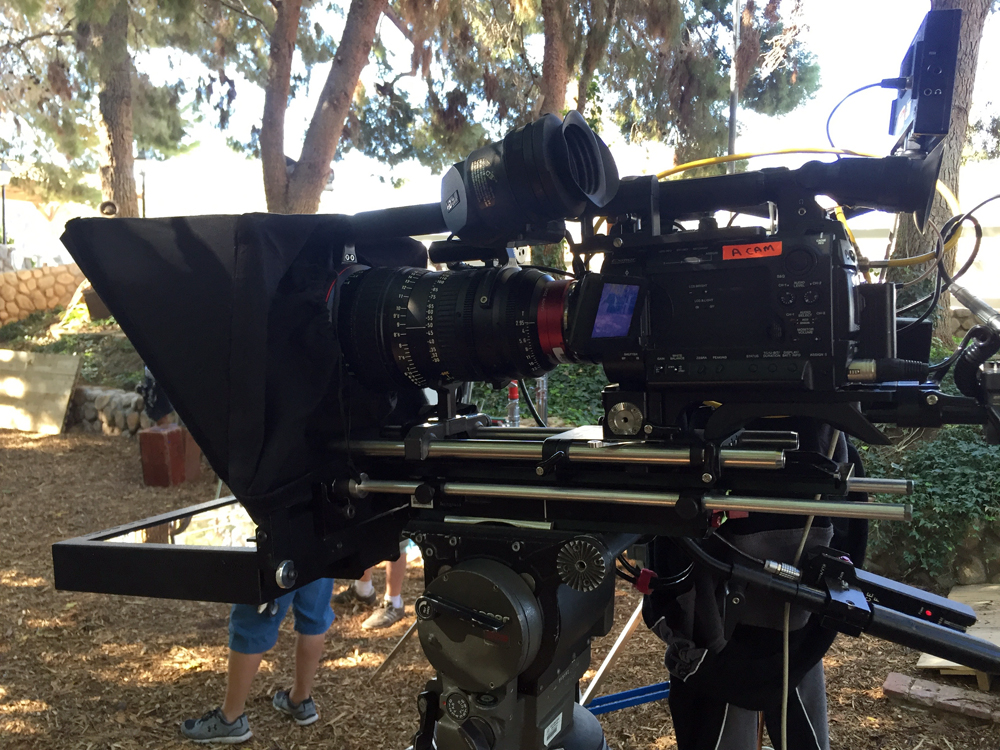 Corporate Events • Conventions • Award Shows • Politicals • Special Events
Broadcast • Commercials • Sports Entertainment • Satellite Truck Shoots • Music Concerts
JC Productions is Las Vegas' premier full service teleprompter company owned by Jeff Critelli. Jeff and his team, bar none, are the most requested teleprompter operators in Las Vegas. With over 25 years of teleprompting experience alone and high demand for his talents, he created a professional team of operators in Las Vegas expertly trained in every facet of teleprompting. AND, the reason we are #1 is that they are not just teleprompter operators, but rather highly skilled technicians who earn their living in our local production industry.  We don't hire out from a list of third party vendors.  When there's no option for failure, JC Productions gets the call everytime!  We can boast a 100% success rate.
Our teleprompter operators work directly with your EP's, Directors and Producers to ensure your shows success. It's our job to make you look good! We have a proven track record and repeat client list to back us up. We own and maintain all of the gear you need for large or small, multiple or single operator events. Our operators are available 24/7 and can travel with you.
We love what we do and it shows!