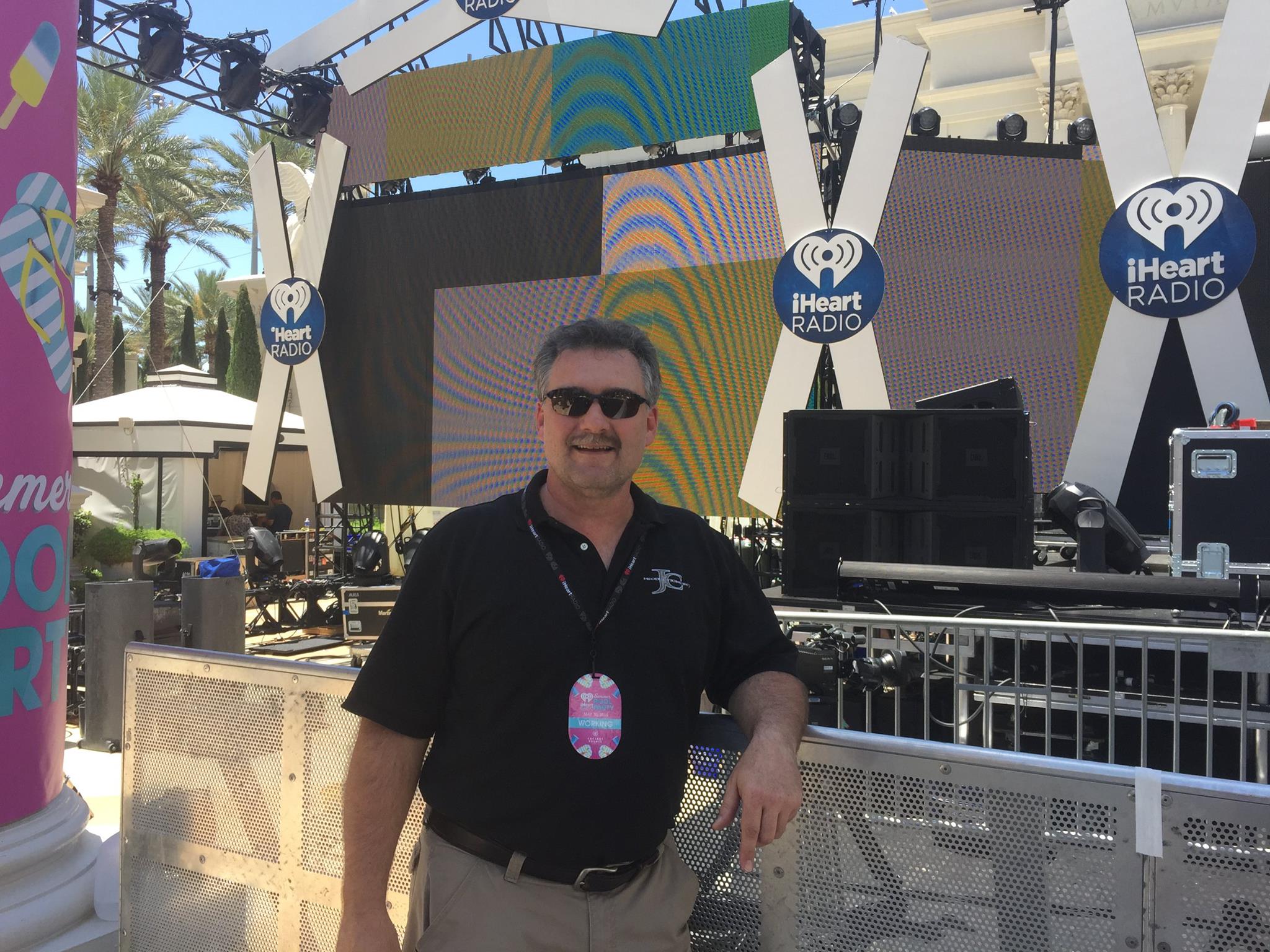 Jeff began his career by earning a degree in Television Production and Computer Science from UNLV.  After graduating, he accepted a position as a post production editor with KLAS TV8 for several years before moving on to a position with a private production house.
After many years of working as an Avid editor, he sought an opportunity to use his invaluable computer skills in another arena.  He went with a gut feeling and started his own teleprompting company.  The local community was in dire need of a professional teleprompter company that could provide highly skilled operators and provide and maintain their own gear.
With over two decades of experience using various systems, he provides state of the art teleprompter gear along with personally trained operators best suited to operate them.  Each member of his team has a strong background in production and has been with the company for many years.
His vast knowledge and experience in the industry including editing, audio and camera, provided him a complete set of tools on how a show comes together.  He works closely with your Directors, TD's and Producers in every scenario imaginable.
JC Productions is the most requested teleprompter company today in Las Vegas.  In 2015, we have traveled to California, Seattle, Utah, Arizona, Texas, Florida and as far away as China and Taiwan. 
We know our job and we do it well!
Team JC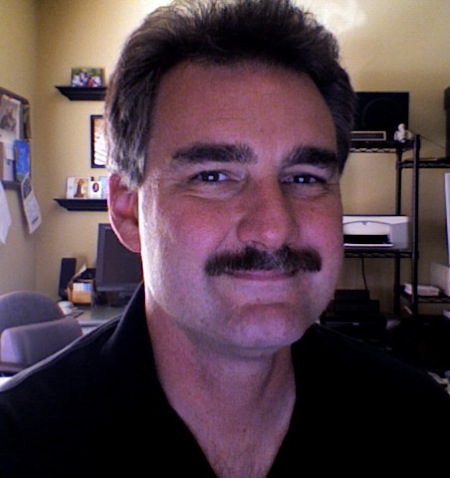 Jeff C.
As the owner of JC Productions, Jeff has created and trained a world class team of operators.  Each of them has been in the production industry for the majority of their careers.  Most of them have been with us from 5 to 15 years. Many are repeatedly requested by the same clients year after year.  Bottom line, you will be happy you chose JC Productions as your teleprompter company.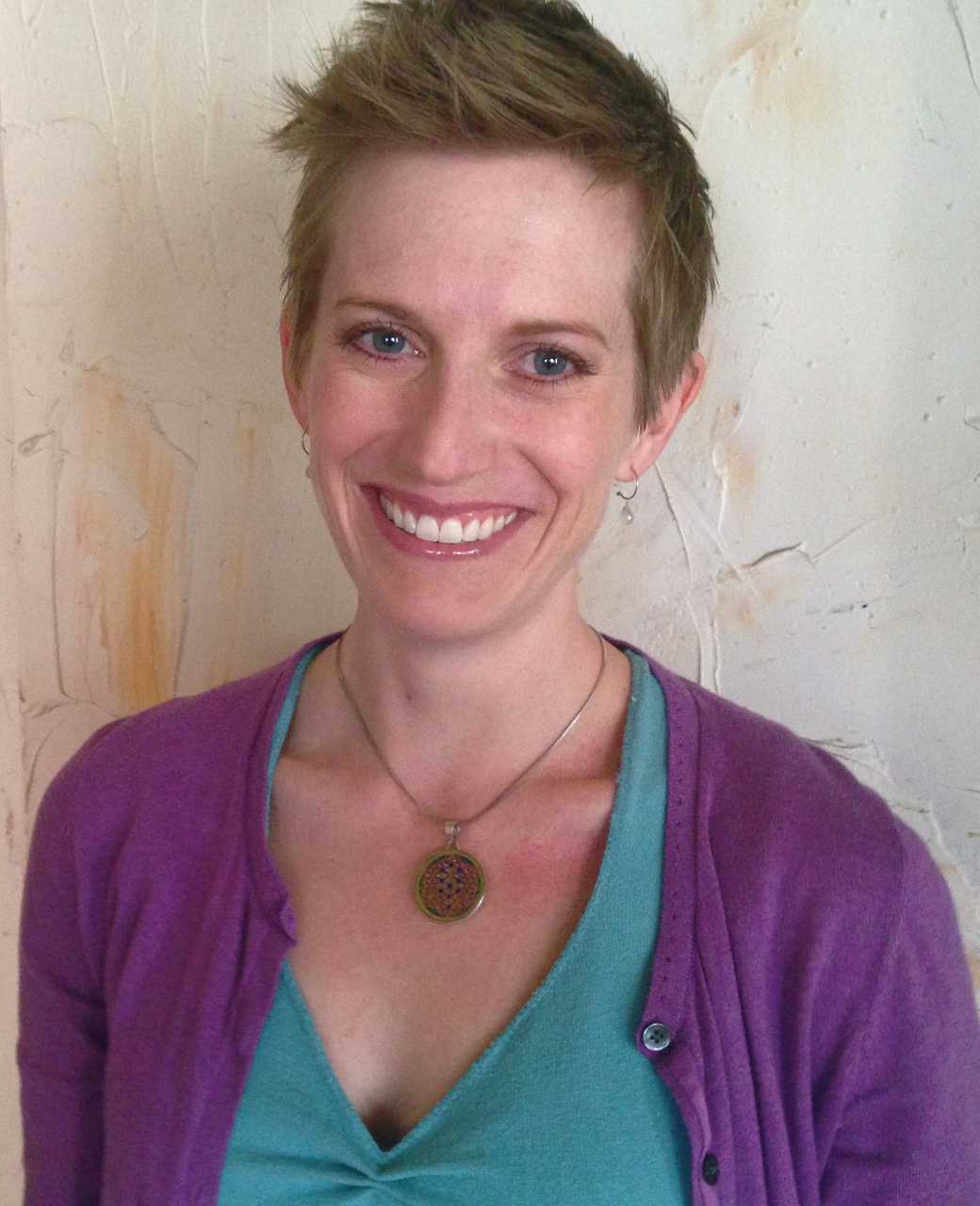 Jen C.
Jen Creed receives top billing for her easy going personality and strong work ethic which enables her to work in some of the toughest situations on the biggest shows with very demanding corporate clients.  She thrives on driving the show and is requested back year after year by our top clients.  In her real life, Jen is into health and fitness to maintain a nice balance.
Danny J.
When Jeff is not available, Dan Jacobs is our go to replacement.  Dan spends his days running a private full service production company, Mr. Camera, Inc.  Having worked his way up the production ladder, Dan is experienced in all aspects of production.  Primarily working as a Producer, Dan likes to get his hands dirty and prompt the world with JC Productions.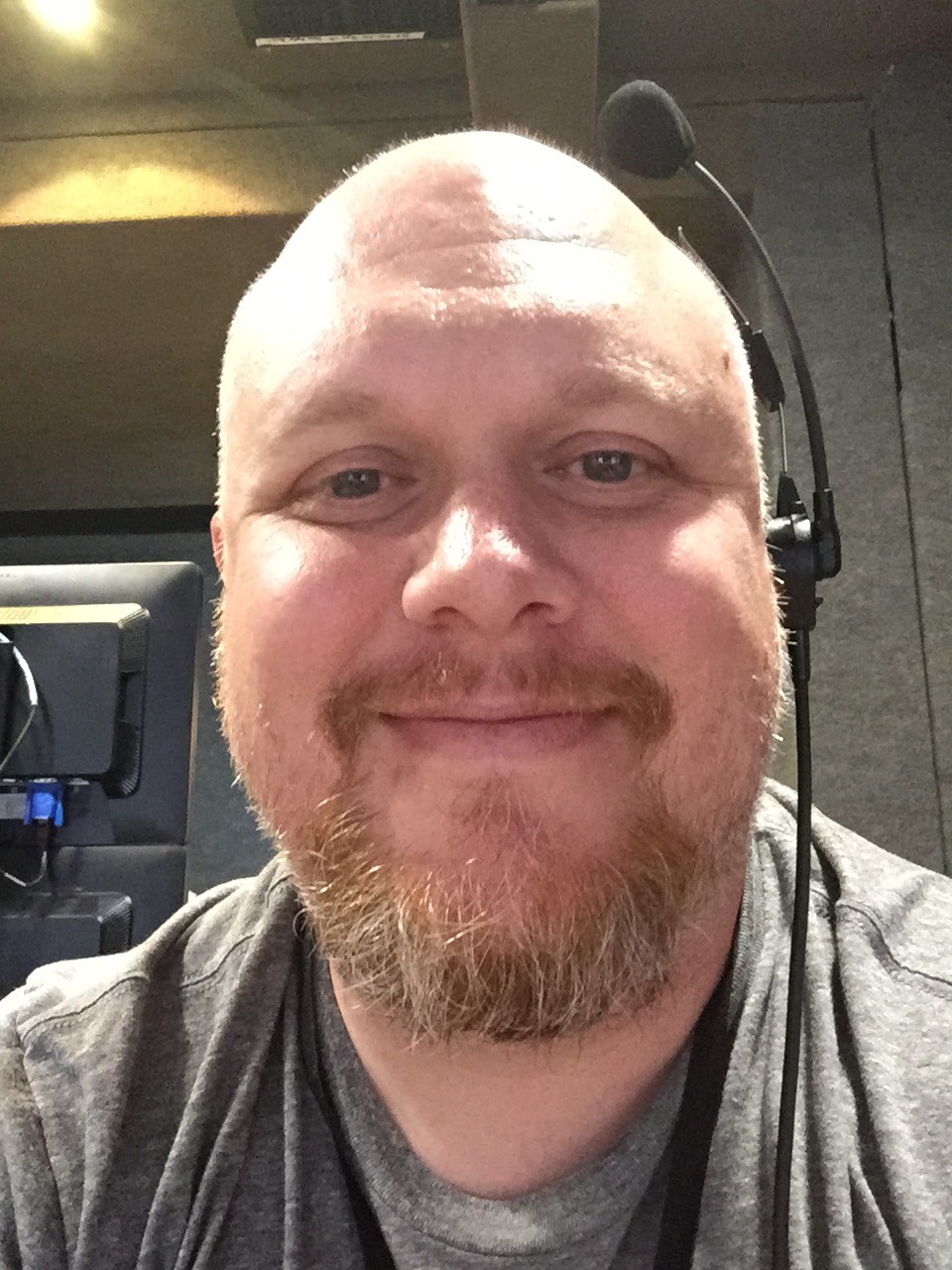 Jeff D.
Jeff Dekle brings over 17 years of experience having apprenticed with us early on in his career.  He also edited for 10 years in LA for "The World Poker Tour", "Dr. Phil" and both "E! News" and "The Daily 10!" for the E! Network.  He continues to work with us on many projects.  As owner of Zulian Productions, he coordinates editing, camera work and EVS operator projects for boxing and other sporting, entertainment and corporate events.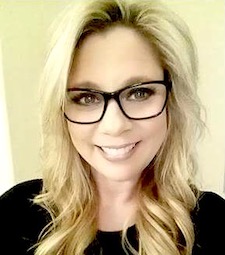 Joan C.

Joan is our newest team member, taking over as Director of Operations. Her responsibilities will include day-to-day booking of our client base and matching them with the most suitable operator for their job. Joan comes from a background in management and marketing communications, and her years of professionalism and creativity will allow her to create the BEST client experience in Las Vegas for you!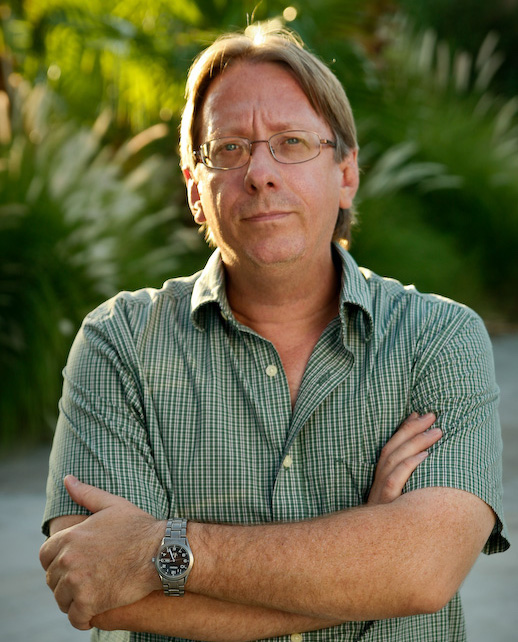 Steve S.
Steve Smith is a seasoned industry professional and enjoys teleprompting in the broadcast arena.  He is also a very talented ENG audio specialist and a brilliant still photographer in his other life.  He knows almost as much as Jeff C. when it comes to computer technology.  His pleasant demeanor and easy going attitude makes him an asset on any shoot.
WHY WE'RE THE BEST
• Professionalism, experience and our commitment to service sets JC Productions apart from the competition
• Our crews have prompted professional and amateur talent in every situation possible
• Our knowledge of teleprompting set-ups in varying scenarios ensures the right prompting solution for your production
• With offices in the heart of Las Vegas, we're close to downtown hotels, the Las Vegas Convention Center, and all the large stages and studios

NEED OTHER CREW?

Do you need other crew?  Please feel free to ask us for a recommendation for personnel in Vegas for your next event.  Jeff has spent his entire career working with the best production professionals Las Vegas has to offer from A to Z!  We're happy to help make your next event, your best event!